Ready to learn Marketing & Customer Analytics Training? Browse courses like  Increase Cross Selling and Upselling of Products and Services developed by industry thought leaders and Experfy in Harvard Innovation Lab.
Product development?
Product Management.
Product design?
Product Management!
Product marketing?
Product Management!!
Project management?
Product Management!!!!
Design thinking?
PRODUCT MANAGEMENT!!!!!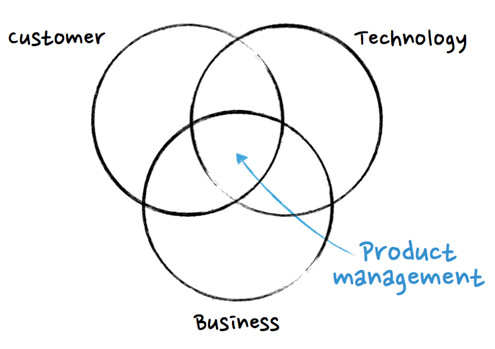 What is Product Management?
Recently, I attended a panel discussion on marketing metrics. The panel included software executives and VCs.
And then it came. An awkward conversation about product management.
Who does it report to?
What does it do?
What value does it create?
It was clear. I was not dreaming. But it was a nightmare. Product management has a major identify crisis.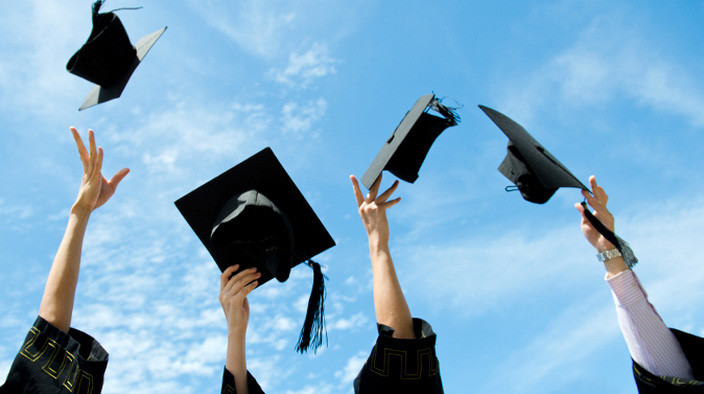 What is Product Management?
You can major in computer science, engineering, design, and human factors.
You can major in marketing and communications.
Is there a degree in product management?
A quick google search on undergraduate majors turned up little. I found a few MBA programs that offer specialization in product management.
I found many articles on "which liberal arts majors" are benefifical to become a product manager." I may have contributed to the confusion when I wrote "Why Did I Major in Philosophy?"
Product management is both art and science. You can teach it. You can learn it. But you also need to experience it.
If there is no college degree, what is product management?
What is Product Management?
My kids, friends, and family members always ask me what I do. No matter how hard I try, I usually get blank stares.
"I build stuff. Software for businesses."
That usually suffices.
People find products to be tangible. Much easier to understand than the process to create them. You can touch, feel, use them.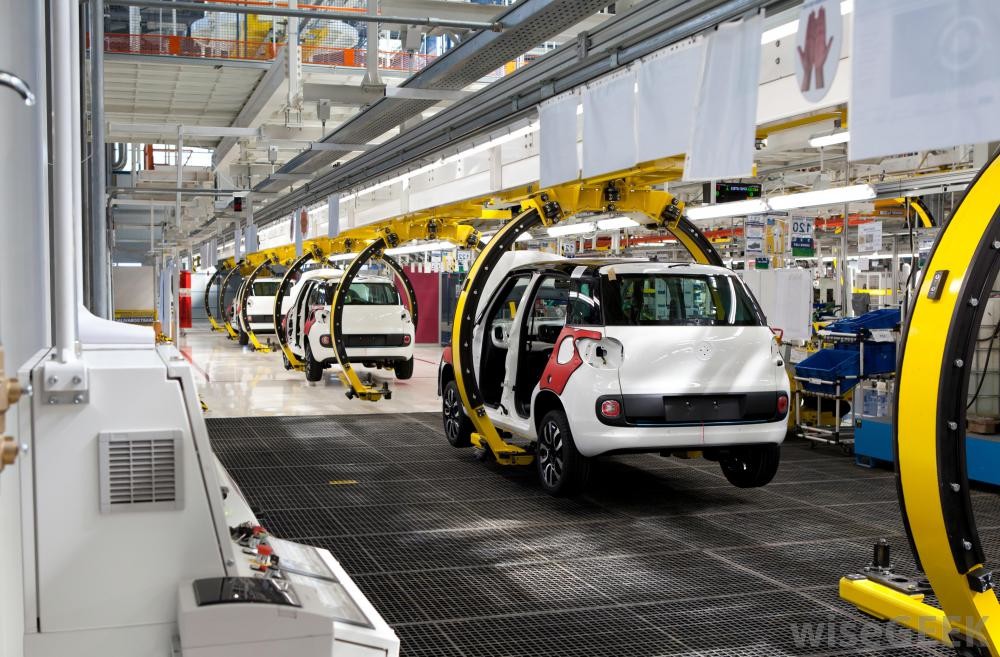 Software creation is even harder to understand.It is not created in a large manufacturing plant. So, it seems mysterious.
But product managers don't build products.
PMs do not directly build, operate, support or market the product, instead they enable those around them to do it better. 
Designers and human factors experts create designs. Engineers and developers code. Others test, integrate and deploy. And then others market, sell and support it.
If they don't build stuff, what is product management?
What Is Product Management?
Product management seems to be an amorphous, fuzzy thing.
Some call it the "CEO of the product." Others claim there are multiple types of product managers. And others have differentiated roles based on level of technical acumen.
In search of some clarity, I met the team at ProductSavvy.

They are not a development shop. They answer the "Product Management" quandary.
Many startups, in their experience, do not understand product management. Resulting in product delays and delivery issues. So ProductSavvy leads them through the process. Demonstrating the value of product management.
They are product management experts for hire.
In the last few years, more than 50 companies have used their service – with a typical contract term of 2 to 4 years.
So, I asked for their definition. What is product management?
"Product management is a critical role in a software company. It requires business, technology and customer skills. They collaborate with customers and internal teams (engineering, sales, customer success, etc.). It's their responsibility to ensure delivery of valuable product outcomes." Andy Richman, Partner, ProductSavvy
"They have a broad set of responsibilities. Using business and customer metrics, they manage feature prioritization. They deliver use cases, requirements and high-level user experiences. They speak "business" and "tech" proficiently. And bridge the gap between those parts of the business. Good product management improves development efficiency and velocity as well as product usability." Jonathan Chashper, CEO and Founder, ProductSavvy
The ProductSavvy team identified four major business implications of poor product management:
Poor product-market fit. The wrong product gets developed. It does not address market needs. Rather, it's driven by "founder needs."
Companies overspend. Engineering and other resources are not effective. Wasting millions of dollars. Taking longer for market-fit or running out money trying.
Missed customer commitments. Inconsistent and unreliable product delivery times.
Lower job satisfaction. Mistrust develops between business and technical teams.
If product management delivers such great value, why is it not more recognized?
What is Product Management?
Buzzword, acronyms and new memes seem to appear daily. Agile, lean, design thinking are popular terms. But how do they relate to product management?
They all attempt to improve delivery quality and reduce delivery time.
The diagram below is not perfect. But, it does try to tie all the concepts together.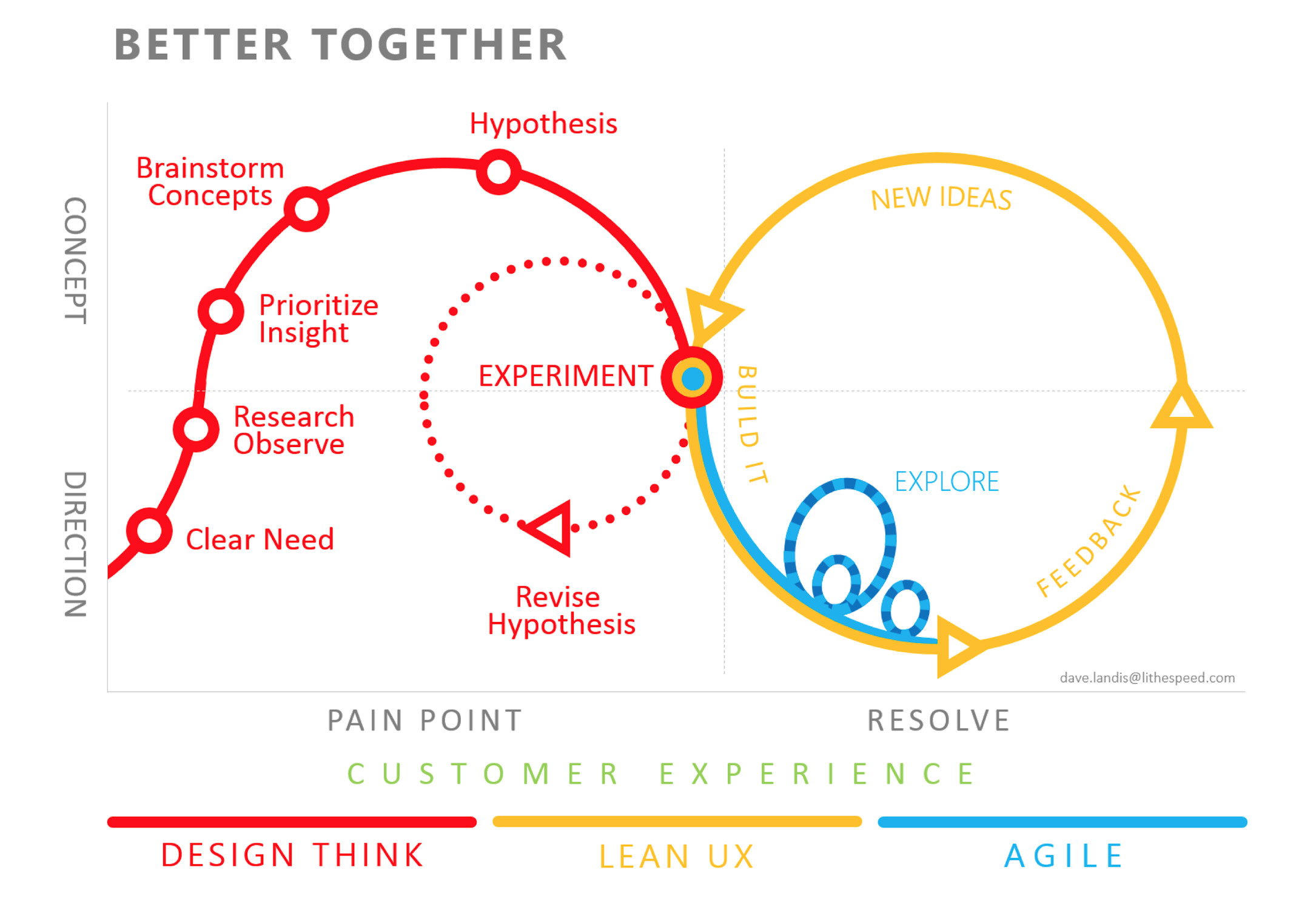 Product management is the driving force to start (Red). They engage customers and other team members. The requirements and user personas become clearer. Establishing the product value and outcomes.
This is the beginning of the new product introduction (NPI) process.
The UX design flows from the requirements. Specifications follow. If the initial process is not followed, issues arise. Delays and other impacts occur.
Product managers participate in stand-ups, scrums and other activities in the agile process (yellow). But they have a limited role in technical exploration (blue). They support the process and help resolve open issues
In the end, product management ensures the delivery and launch based on the requirements.
If they add great value, why is their role so misunderstood?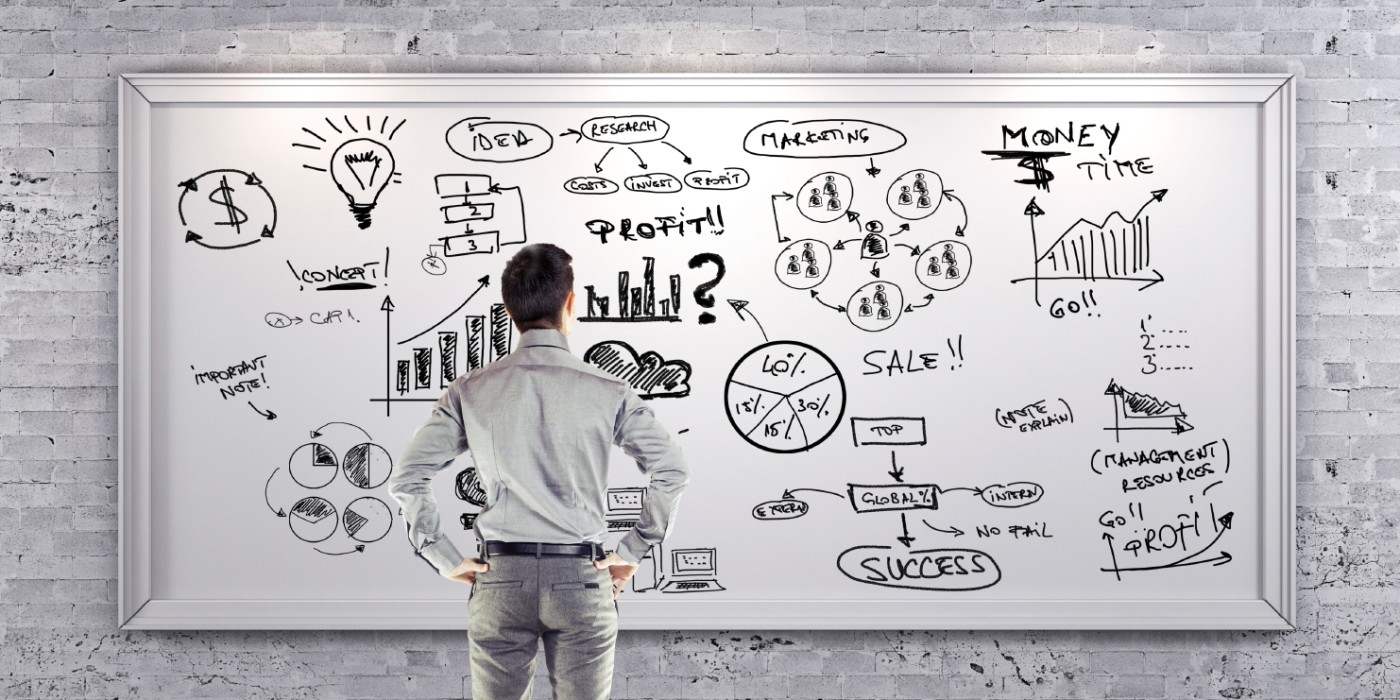 What is Product Management?
Product managers are facilitators, communicators, cajolers, doers, balancers, and researchers of input.
Inputs are vast and plentiful. Everyone has an opinion.
"I know how to fix your product."
"I have a great feature idea."
But customers may not always be right.
All kidding aside, teammates, customers and partners are all key participants.
There are many sources of input:
Indirect Customer Feedback (Social Media and Review Sites)
Product Usage and Engagement Metrics
Qualitative Market Research
Quantitative Market Research
Customer Outcomes & Value Analysis (Customer ROI)
Company Values & Target Business Metrics
Technology Innovation
" Product managers are the glue that bind the many functions that touch a product—engineering, design, customer success, sales, marketing, operations, finance, legal, and more. They not only own the decisions about what gets built but also influence every aspect of how it gets built and launched. "
Product management has a broad set of responsibilities:
Understanding current and future market needs
Representing the market, prospects and customer
Translating input into requirements that solve meaningful problems
Setting a product vision and strategy
Defining target audience solutions (target segments, user personas, outcomes and value, use cases, and requirements.)
Establishing product guidelines (for UX/UI, Documentation, Security, APIs, etc.)
Developing product and feature prioritization process.
Managing the backlog.
Creating and updating a product roadmap.
Managing new product introduction (NPI) process.
Documenting rules of engagement with customers, teammates and partners.
Ensuring successful product launches
Supporting best practices for DevOps, Agile development and sprint planning
With great responsibility, it is strange why product management is not well understood.
Summary – What Is Product Management?
At first blush, product management seems mysterious.
It is not a traditional field of study.
Product management does not build things.
They don't sell, market or support them either.
But life without them is difficult.
So, what is product management?
It's the delivery of products to maximize customer and shareholder value

What's your definition?